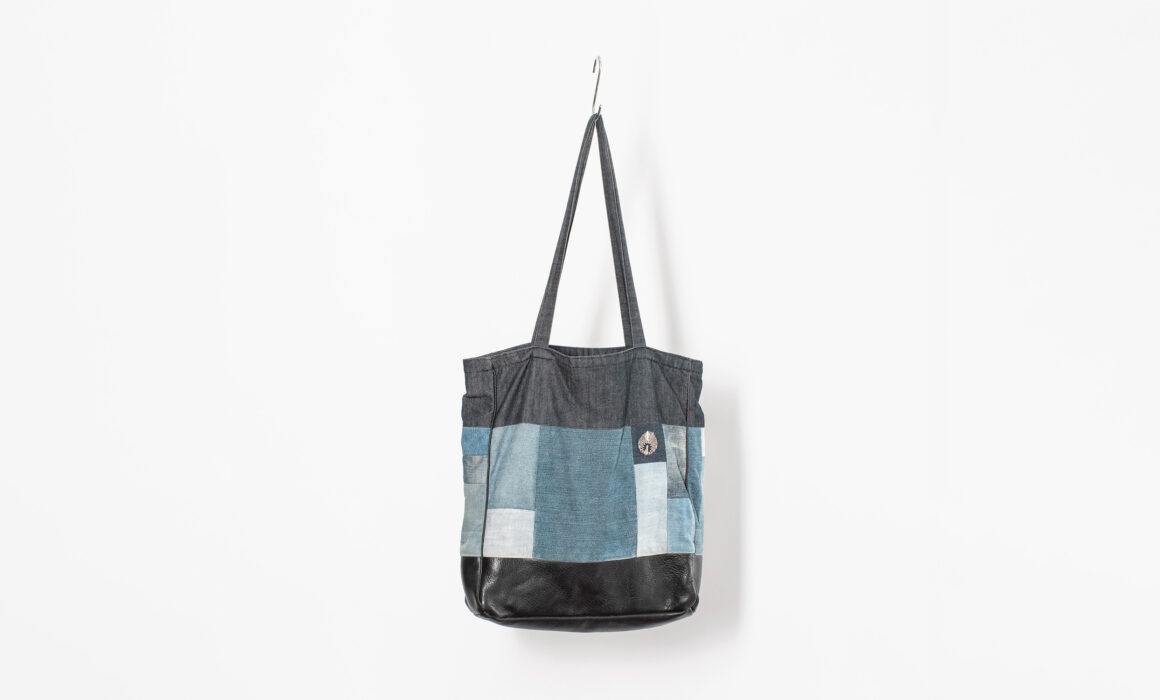 Onder begeleiding van artiest/ontwerpster Helina Guleria is het mogelijk voor jou om een reeks workshops (4 lessen) te volgen in de Snuffelmug Schalkwijk. Aan het begin van de workshop word er een introductie gegeven over de basistechnieken en het ontwikkelen van een draagtas patroon. Tijdens de workshops werken we toe naar het maken van een volledig upcycled draaagtas van restmaterialen.
Onder de naam Design Studio Guleria werkt Helina Guleria als freelance artiest en ontwerpster. Haar werk staat bekend om vrolijke, gekke en kleurrijke prints. Helina vind het belangrijk om rekening te houden met de natuur en het behoud hiervan. Er zijn diverse projecten waar oude objecten geupcycled zijn tot nieuw.
Eerste reeks workshops start op 1 November 2022. Inschrijving is per direct mogelijk! Wees snel en reserveer een plek door een bericht te sturen via onze contact formulier of door middel van een email via info@designstudioguleria.com
Looking for the English Version?
Praktische informatie
Lokatie
Schalkwijk, Noord-Holland
Deelnemers
10
Leeftijd
Boven 12j
Niveau
Beginner
Taal
Nederlands & Engels
Prijs
195,00 euro per deelnemer
Betalingstermijn; 7 dagen voor aanvang workshop
Dagen
Vrijdag middag (2uur t/m 4uur)
Tijd
2 uur
Inclusief
Stof, naaigaren, patroonteken papier, teken, afspeld & meet benodigdheden

Exclusief
–